Making a Deadline funnel with Go High Level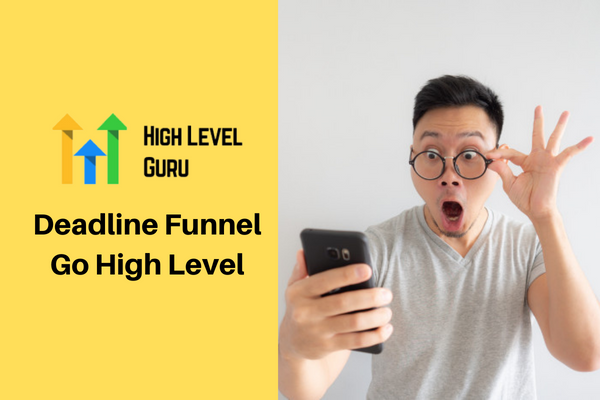 A deadline funnel places a countdown timer on your website or funnel and expires at some point so your offer doesn't exist forever. These are perfect for short term offers to increase urgency and use scarcity in the buying process.
Easily see how to setup a deadline funnel with Go High Level step by step. We've also included an easy to follow video at the end of this post with link to the snapshot for this setup!
Step 1. Setup Funnel or Website on High Level
Start by creating a funnel in Go High Level. You may pick from the template library to make a new funnel from scratch. For this example we used the gym funnel template, and customized it.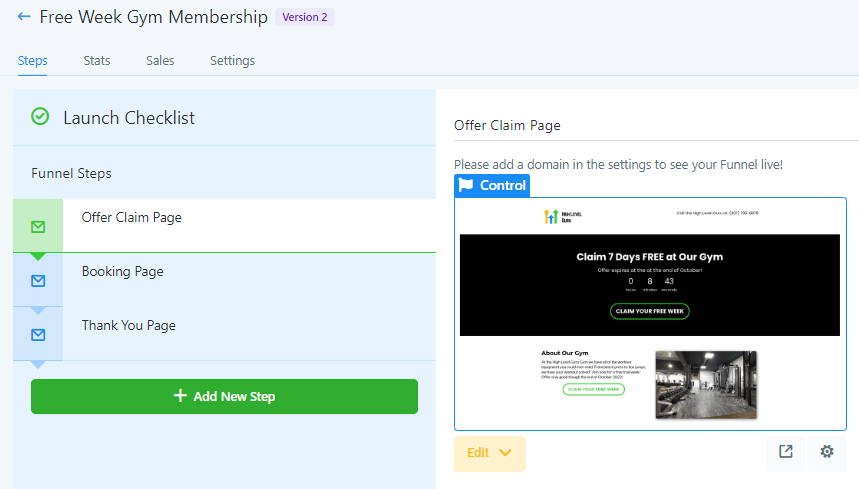 Step 2. Create survey to capture customer data
Making a survey in Go High Level to capture the customer data is a key part of any offer. We add this survey to the pop up window on the first funnel step. We then edit the funnel to force the funnel to the next step after the survey is completed. In this case when the survey is completed we then forward to the booking page to complete the offer process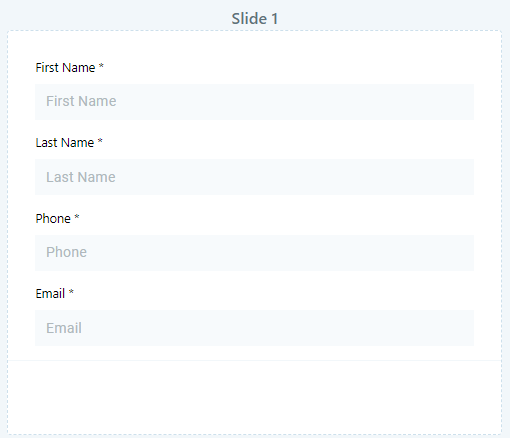 3. Setup new calendar for offer bookings
You will need a new Go High Level calendar setup for this step. in your Go High Level system click SETTINGS on the bottom left and then click CALENDARS. You can then click the + New Calendar button. We will insert the calendar on the booking step in the funnel. We will also force the funnel to move to the next step after the appointment booking is completed. The next step will be the confirmation and thank you page for booking.
4. Edit the booking page and thank you page
Be sure to edit the booking page and insert the calendar, and also edit the thank you page to customize the message your customers receive after they book an appointment after they claim the offer.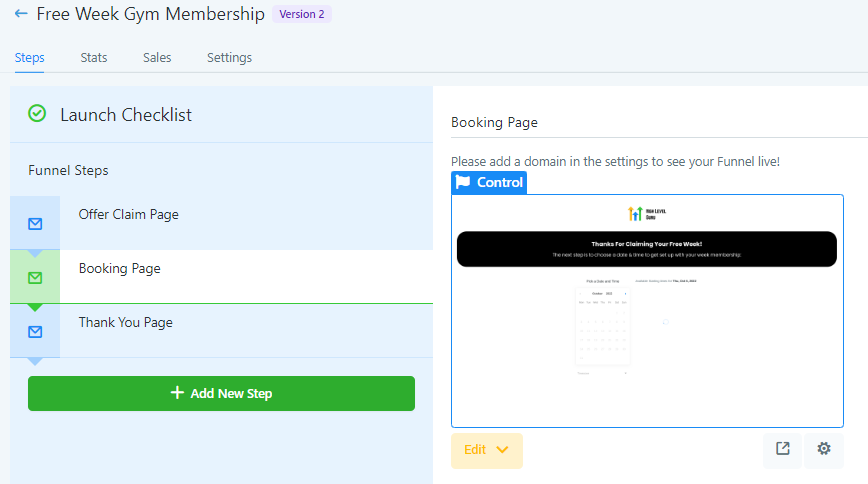 5. Make a workflow and basic automation to handle claimed offers
Use the workflow builder in Go High Level to make a basic automation to handle the new lead. This new automation is triggered from the survey being filled out. After the survey is filled out the lead is added to a pipeline, and then the customer is texted a confirmation message. Then an internal text notification is sent to the business owner.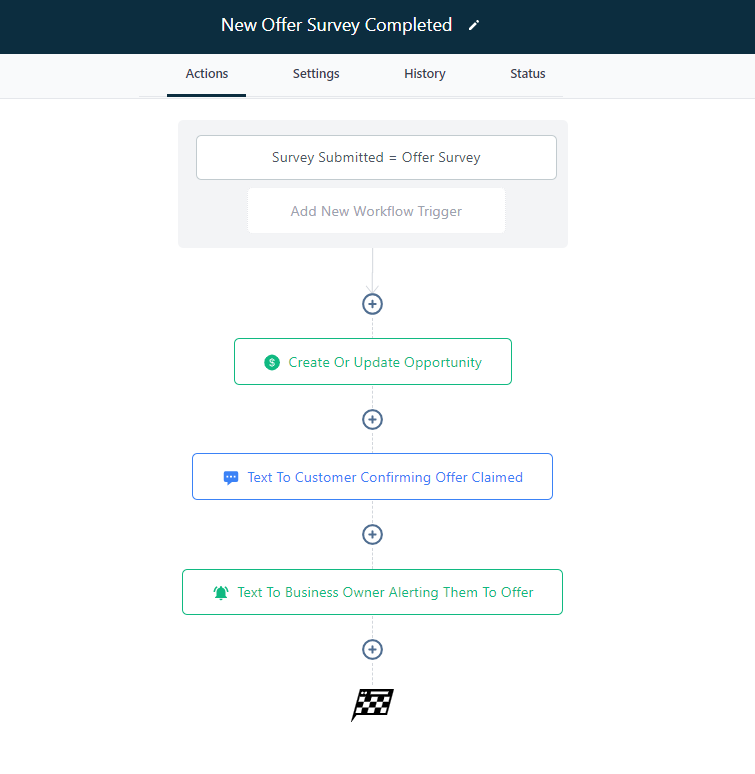 Don't worry if the steps above seem confusing or you have more questions. We've included a full video on setting up a deadline funnel using Go High Level below. We've also included a FREE LINK to the snapshot we created for this example. Life's easier when you have the free Go High Level snapshot to help complete this project and understand how to setup your first deadline funnel in Go High Level.
Here's the actual link to the snapshot if the above link is not working: https://affiliates.gohighlevel.com/?fp_ref=get-agency-plan&share=cBuu3gvB4kBwvlpsOOIM
Step by Step Video on Making a Deadline Funnel with Go High Level by The High Level Guru

Check out the video above on how to make a deadline funnel in Go High Level by The High Level Guru. Looking for help with Go High Level? Looking for a business growth consultant? Contact the High Level Guru today at: https://highlevelguru.com/
---
Get this free Go High Level Snapshot from The High Level Guru by following the link below:
Looking for help with Go High Level? The High Level Guru is happy to help create or customize any project you can possibly need using the Go High Level platform. Visit out website at: https://highlevelguru.com/
Go High Level Template setup

Business process automation software

Business growth consultant

Business process automation services

Small business automation consultant

Business automation workflow

Small business automation

Deadline funnel in Go High Level

Gohighlevel snapshots for sale

Go High Level snapshots for sale